Hello! I am Nawaraj.
Namaste 🙏 ! I am Nawaraj Khatri, and I make videos. I love to speak about social issues, culture & traditions, and education. Along with video-making, I would spend my time dwelling with sounds and rhythms. And I am fascinated with people and their stories.

Furthermore, I am an ethnomusicology graduate 👨‍🎓 from Kathmandu University and a social work graduate from Tribhuwan University.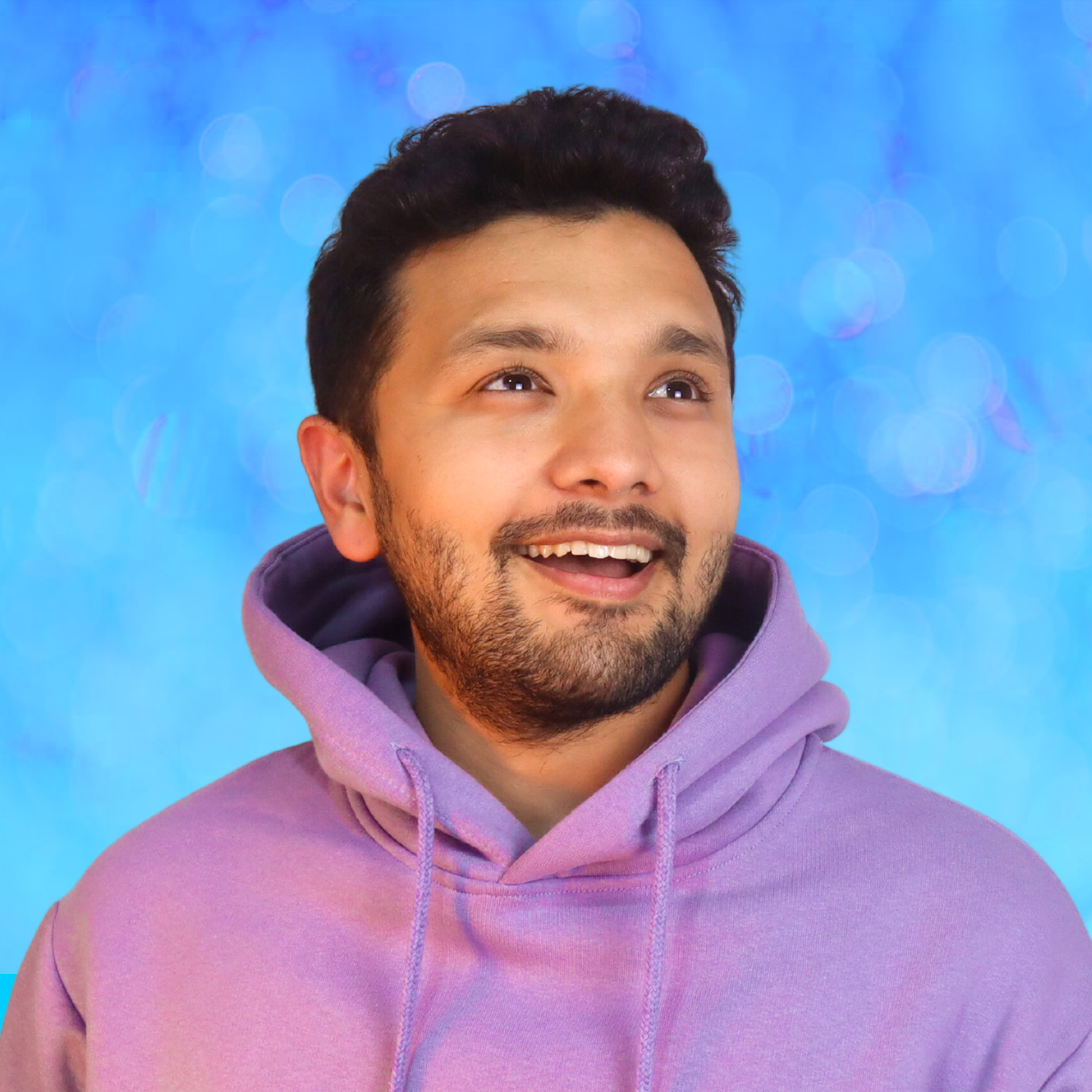 Recent Posts 📰
———————————-
Latest Videos 📺
————————————
Hi There! ✋ I have many videos for you to watch on Facebook. Please click the following button to secure your journey to my video page. I hope your journey will be awesome. 😉
For me, music is the form of expression of emotion. I consider it as a weapon 🏹 to tell stories, in fact life stories, that unwittingly reach larger audiences 👨‍👩‍👧‍👦.
Although I am an ethnomusicology graduate from Kathmandu University, I feel myself as an amateur music creator 🎹. However, I have some of the tracks to show you if you are interested. You can listen to them on major streaming platforms 🎧.
Be My Friend 💌
———————————
I don't have great ideas/products to discuss with you weekly 😵. So I can't say the fancy statement, "Sign up for my weekly newsletter 😎." But I would love to do it someday, anyway. But for now, I can remind you about my new articles and videos through email. And occasionally, I can even share ideas as well, if my thought-process generates one. Sign up for the newsletter, please 🙏!